Jim Howe has just finished his morning cardio, and is on his way to the gym for a weight lifting session. Physical fitness is just one of many facets he's focused on as the sixth season of the popular TV show Street Outlaws: No Prep Kings draws near.
Howe enjoyed a breakout year in season five, debuting his brand-new 1967 Camaro named "The Guardian." He won the Invitational class in both Norwalk, Ohio, and the season finale at the Texas Motorplex. Despite missing five events while waiting on the new car, Howe finished sixth in points.
[Editor's Note: This story originally appeared in DI #182, the WSOPM Issue, in May/June of 2023.]
"We were out there in season four getting our teeth kicked in," recalls Howe. "I was running my drag radial car that was never intended to run NPK. I kept telling everybody, 'When I get a car that's built for this, you guys are in trouble.' Once we got the new car sorted out, it was absolutely a game changer."
With a successful background in radial racing, the decision to change course and enter the world of No Prep Kings might've surprised some, but Howe believes the move was necessary.
"We'd gotten stale in (Limited Drag) Radial," Howe says. "I had a very dominant year in 2019, and won the championship. However, the payout was horrible. You don't build a quarter-million-dollar car to go run for a trophy and a piece of bubble gum.
"I went to a No Prep Kings event in 2018, and had a great time," Howe continues. "We looked at it, and said this speaks to everything I want to do – a bigger payout, and an organization that provides exposure for their racers. And the fans at an NPK event are second to none. The amount of energy in the air, the amount of people…it's a completely different feeling. That's what decided it for me."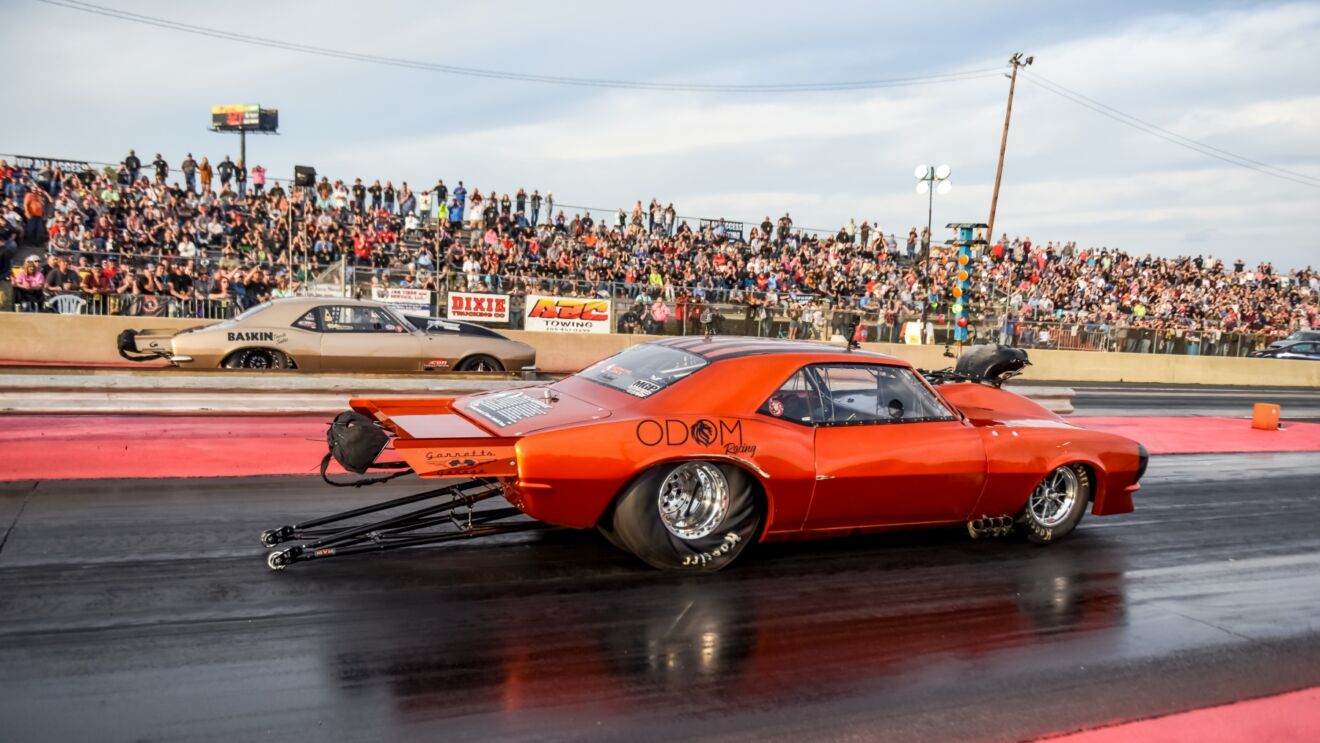 Howe's success with his combination – a screw-blown Hemi with a Liberty 5-speed transmission – also brought its own unique set of challenges. For season six, Howe must add 50 lbs. to his current set-up.
"I had a pretty good idea they were going to punish my combo," says Howe. "And they're not picking on me in particular, they're just trying to get the combos as close as they can. I feel like the rule set we have right now looks good."
But Howe also acknowledges that NPK can re-evaluate the rules after three events, and make changes if necessary. In an attempt to stay one step ahead, his team has also been testing with a roots blower, which comes with a significant weight break – and that's where the gym and cardio routines come in.
"I couldn't quite get to weight," Howe says. "So that meant I needed to try to lose some weight myself, which is the cheapest way to lose it. I'm down 38-40 lbs. from where I was last year."
Howe also joined forces with John Odom in season five, a partnership that quickly proved beneficial, as both drivers finished in the top 10 in points. With a full season now under their belts, Howe envisions even bigger things this year.
"I always wanted to run a multi-car team," says Howe. "John came to me when we were building my new car. He was running Futures (class) at the time, but wasn't competitive at the NPK level. I wanted to build two cars that were very similar, so that we could share data, and every run would be like two runs. My goal this year is to have the two most dominant cars in NPK."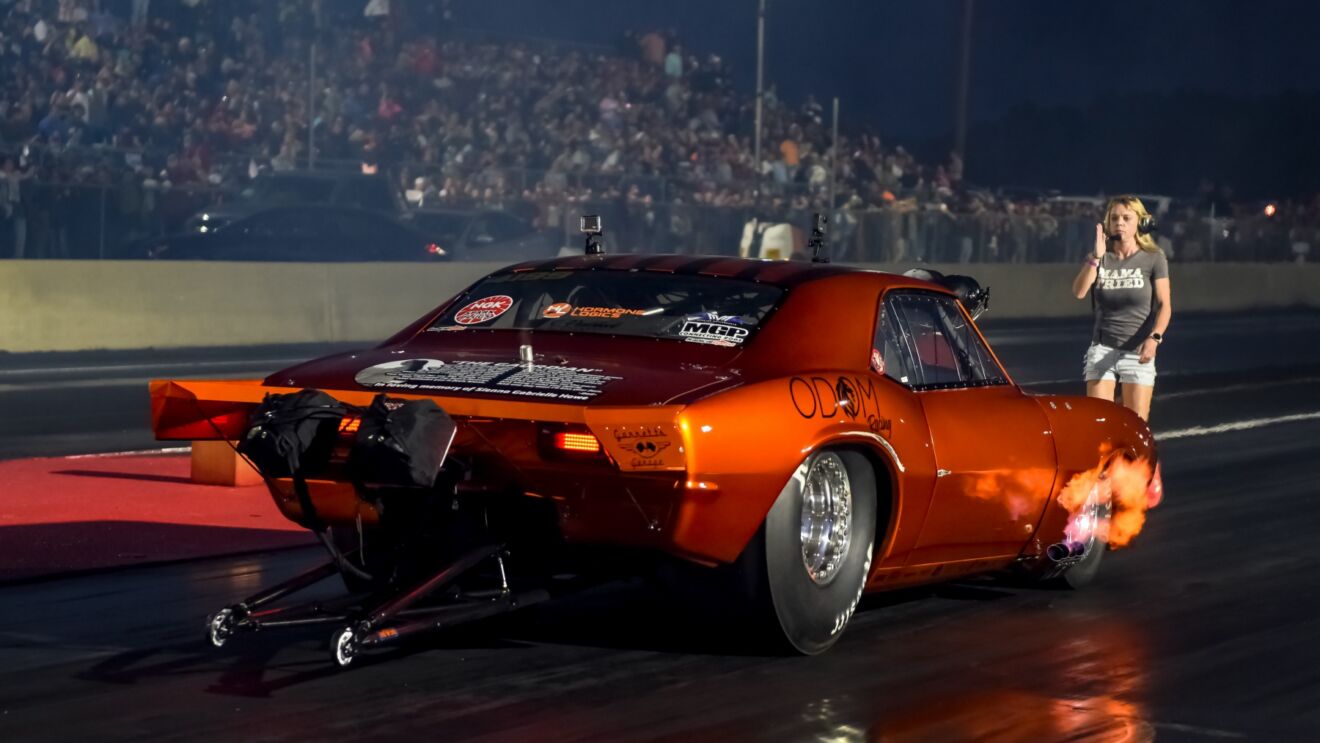 Supporting Howe at every event is his crew, made up of his wife, Amanda; his son, Jimmy; and longtime friends Dan and Chris Nusbaum. It's a small, tightknit group, and Howe laughs when he hears stories claiming he has former Pro Mod teams running his operation or benefits from professional funding.
"Not everybody likes to give credit," Howe says. "They think John is this multi-millionaire, and I have an unlimited checkbook. That's not at all how we do things. I do all the tuning. It's my motor program, my drivetrain program. I pay for my program, and John pays for his program."
One thing is certain, though – Howe is having the time of his life competing at the highest level, and seeing his time and effort rewarded with on-track success for both himself and Odom.
"I'm tickled to death with what I'm doing" says Howe. "I must be having fun, because for me to spend the kind of money that I spend to do this…I'm either having fun, or I'm incredibly stupid. Maybe a little bit of both. Hopefully we can start where we left off last year, and if we can do that, it'll be a dream come true."