Jeff Melnick strapped in for the PDRA American Doorslammer Challenge at Summit Motorsports Park knowing he likely had cancer. He spent the whole week in the Cleveland Clinic undergoing tests, and doctors cleared him at the last minute to race. He went on to win the event, driving Alan O'Brien's AMC small-block-powered Greenbrier Paving & Excavating '20 Camaro to its second win in three races.
It was well-publicized that Melnick was in the hospital during the week and didn't plan on racing, instead tapping Travis "The Carolina Kid" Harvey to fill in for the weekend before he was cleared. But only a few people knew the extent of Melnick's health situation, and even Melnick was still waiting on conclusive test results.
"I didn't say it, but it was tough knowing that this may be my last race of the year, and at that point they didn't know what I had or how bad it was," Melnick says. "So in that situation, your mind always goes to the worst where you feel like they could walk in any minute and tell you that you've got six months to live. And you're like, 'All I can think about is my kids.' You just don't know what's going to happen next."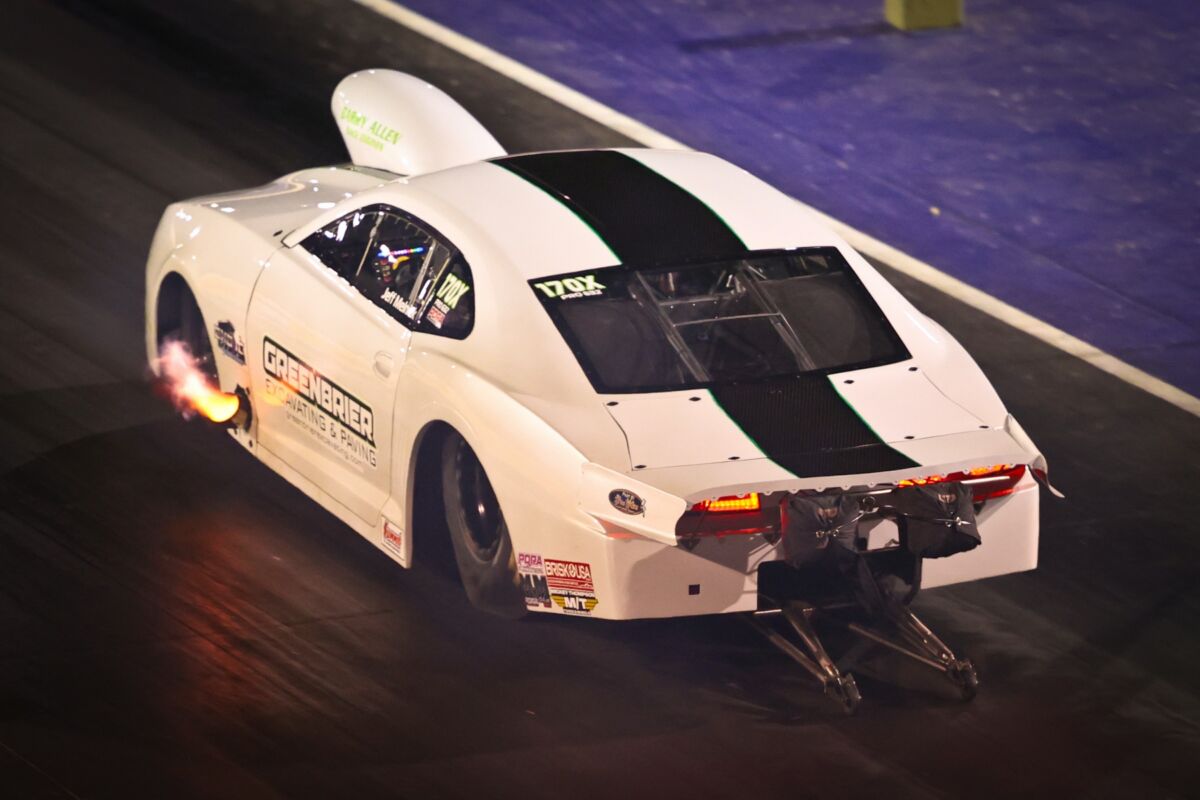 Since Norwalk, Melnick has had a neck biopsy to remove a lymph node, a whole-body PET scan, and a bone marrow biopsy. He met with the head oncologist to find out that the results of those tests determined he has a form of non-Hodgkin's lymphoma.
"It's treatable, but it's not curable, which is kind of a bum deal," Melnick says. "They know that once I'm done with chemo, it will probably be gone, but it will definitely come back at some point. You might be in remission for a year, you might be in remission for five years or 10, who knows? It just depends on the person.
"So I'm going to have to get scans basically every six months, probably my whole life," he continues. "And they'll catch it early next time. This time, it's stage four right now, so it's basically went from my lymph nodes into my bone marrow and it's in my spine, my femur, my jaw, a bunch of other places. The chemo they said they're going to give me will take care of all of that, though."
Fortunately, the treatment plan does not include any spine surgeries or bone marrow transplants. Melnick will start chemotherapy a week after this weekend's PDRA North vs. South Shootout at Maryland International Raceway, and he'll have to go back every three weeks. His doctors have cleared him to continue racing, and they've even worked with him to schedule chemo treatments around his racing schedule.
"They're cool about that and they're able to work around it," Melnick says, "and I'm hopeful that we can continue to chase this championship and I can handle the chemo and get this cancer in remission for now, and then hopefully it doesn't come back for 10 years or something."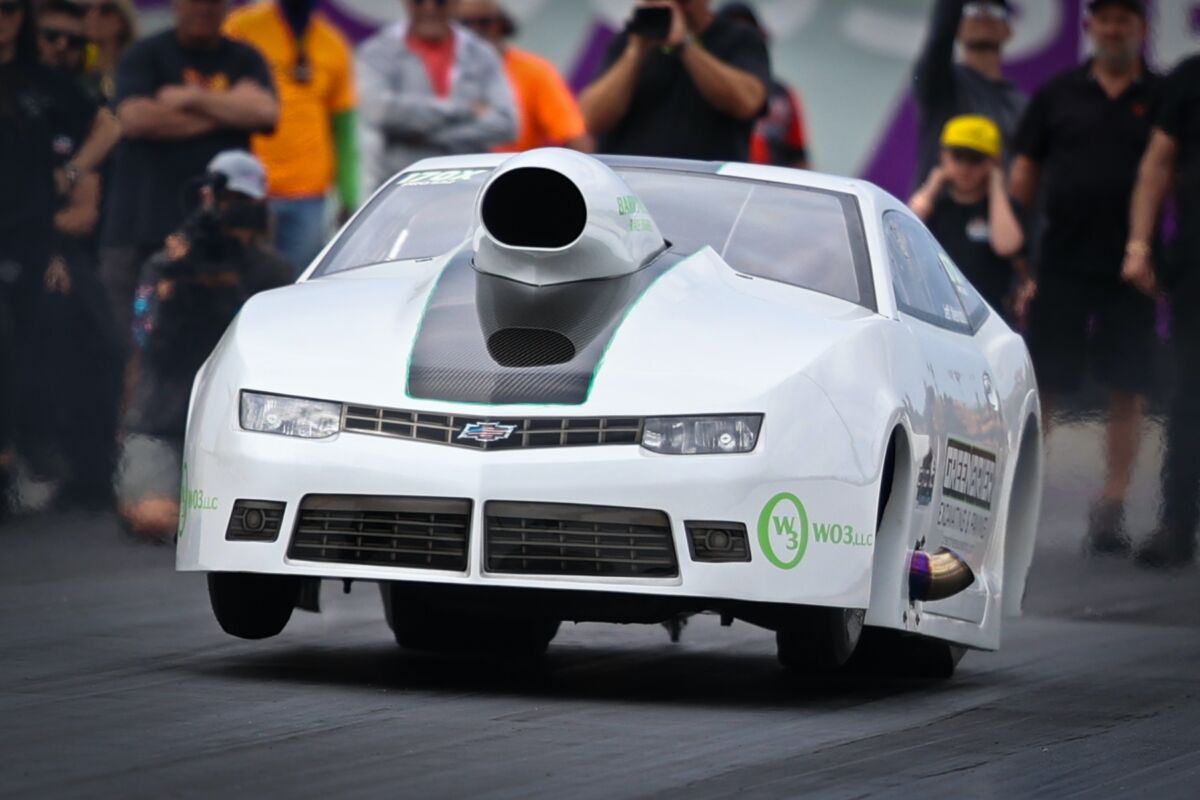 Melnick started the 2023 PDRA season with a win over reigning Pro 632 world champion Amber Franklin at the East Coast Nationals at GALOT Motorsports Park. He lost to Franklin in the final round at the Mid-Atlantic Showdown at Virginia Motorsports Park the next month, then beat Doug Nicholl in the final at Norwalk to hold the points lead going into Maryland this weekend.
With just Melnick's inner circle knowing about the potential for cancer during the Norwalk race, he was largely able to put the situation out of his mind and focus on racing. All that has changed, but Melnick is still hoping he can avoid the distractions that come with his newly revealed diagnosis.
"Everyone knows I have cancer now," Melnick begins, "so I don't know if it's going to be harder this weekend where everyone's going to come up to me and say like, 'Man, I'm really sorry you have cancer,' or something. I don't want to be known as the cancer guy, but it is what it is. I don't want it to be a secret, and I'm not scared to talk about it, but I really do think I'm going to be just fine. I think I'm going to beat it and I think I'm going to win this championship this year. So that's the mentality we've got and that's what we're working towards. And I don't think there's anything that's really going to stop us from doing it."