The legendary Piedmont Dragway, known to many as the "Doorslammer Capital of the World", is shaking things up under new management. The track, a staple in the drag racing world since its opening in 1957, is ready to chart a fresh course.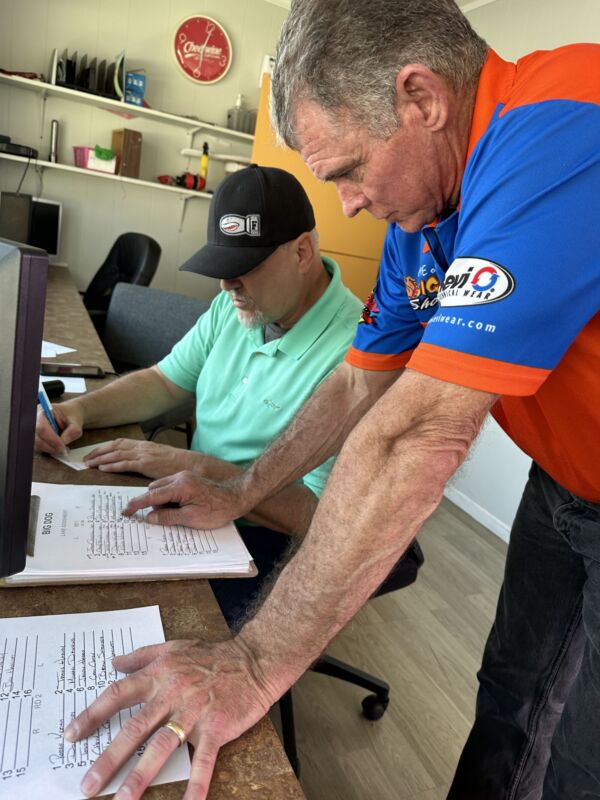 This week, owner Ron Senecal announced that Buffy Brewer and Rick Moore are joining the Piedmont Dragway operations team as Co-General Managers. Brewer and Moore are poised to drive the renowned dragway to new heights.
Brewer, with a solid background in corporate operations, will be at the helm of day-to-day track operations. Her wealth of experience is just what's needed to keep the engines of this iconic dragway running smoothly.
In contrast, Moore is no stranger to the asphalt of Piedmont Dragway. A long-time figure in the drag racing community, Moore has been both a racer, technical director and event manager at the iconic facility and various other series. Now, as the overseer of all racing operations, he is primed to bring an increased level of organization and execution to the track's various events.
But make no mistake, Piedmont Dragway's heart and soul remains the same. This dragway has always been, and will always be, dedicated to grassroots drag racers. This dedication is especially clear in its signature event, the "Big Dog Shootout". As it nears its 30th year, this event has been hailed as the best one-day show in all of drag racing.
In a statement, Senecal expressed his gratitude to the dragway's loyal fanbase. "I have to say thank you to all of our fans and our racing family for your continued support. Piedmont Dragway is committed to being the place you want to race."
With Brewer and Moore behind the wheel, Piedmont Dragway is not just maintaining its status as a legendary drag racing hub. It's revving up for an even brighter future, proving that even an icon can find new ways to shine.