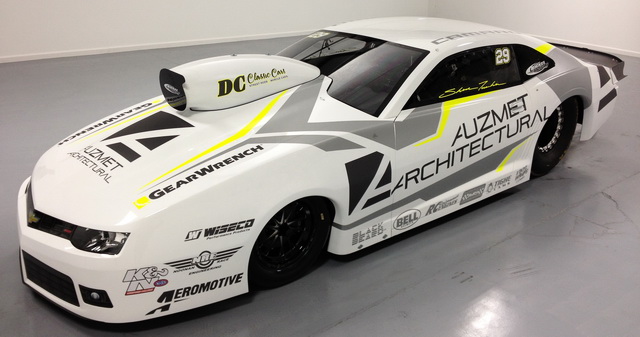 GearWrench, a premier hand tool brand from Apex Tool Group, known for tools that deliver speed, strength and access, announced a partnership Mr. 10, with the Rob Tucker Racing team for the upcoming National Hot Rod Association (NHRA) Mello Yello series.
"This is an exciting opportunity for everyone involved," said Jim Stewart, Product Marketing Manager for GearWrench. "Rob Tucker Racing has been sponsored by GearWrench in Australia for several years. This year, they are moving the team to the United States, with headquarters in North Carolina, and we have agreed to supply them with our extensive line of best-in-class GearWrench hand tools."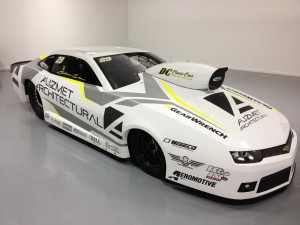 The Rob Tucker Racing sponsorship demonstrates how GearWrench is committed to increasing productivity through tools that offer unprecedented speed, strength and access. With only 50 minutes between races to prepare the RTR Pro Stock Chevrolet Cobalt, technicians in the pit will count on GearWrench tools to get the job done.
"At races across the United States, NHRA fans watching on TV or from the stands will be able to see GearWrench tools in action. Technicians will be under extreme pressure to get their cars ready for the next round. We are confident that our tools will perform well and the Rob Tucker Racing team is well prepared for this year's race season," said Stewart.
The GearWrench logo will be proudly displayed on the transporter, team uniforms and on the Rob Tucker Racing Pro Stock Chevrolet Cobalt, driven by Shane Tucker. For more information about Rob Tucker Racing, please visit: http://www.robtuckerracing.com.au/main.html
(Photos courtesy Rob Tucker Racing; Click to enlarge)