Jim and Steven Whiteley shared a memorable moment at the Summit Racing Equipment Mid-West Drag Racing Series (MWDRS) at the World Wide Technology Raceway in St. Louis, Missouri. The father-son duo each clinched a win in their respective categories. closing the curtains on an unforgettable yet trying event.
"The weekend was extremely long, and with little sleep, the team worked hard for this one," said Steven Whiteley, scoring his first win in the MWDRS Stroud Safety Pro Mod Class.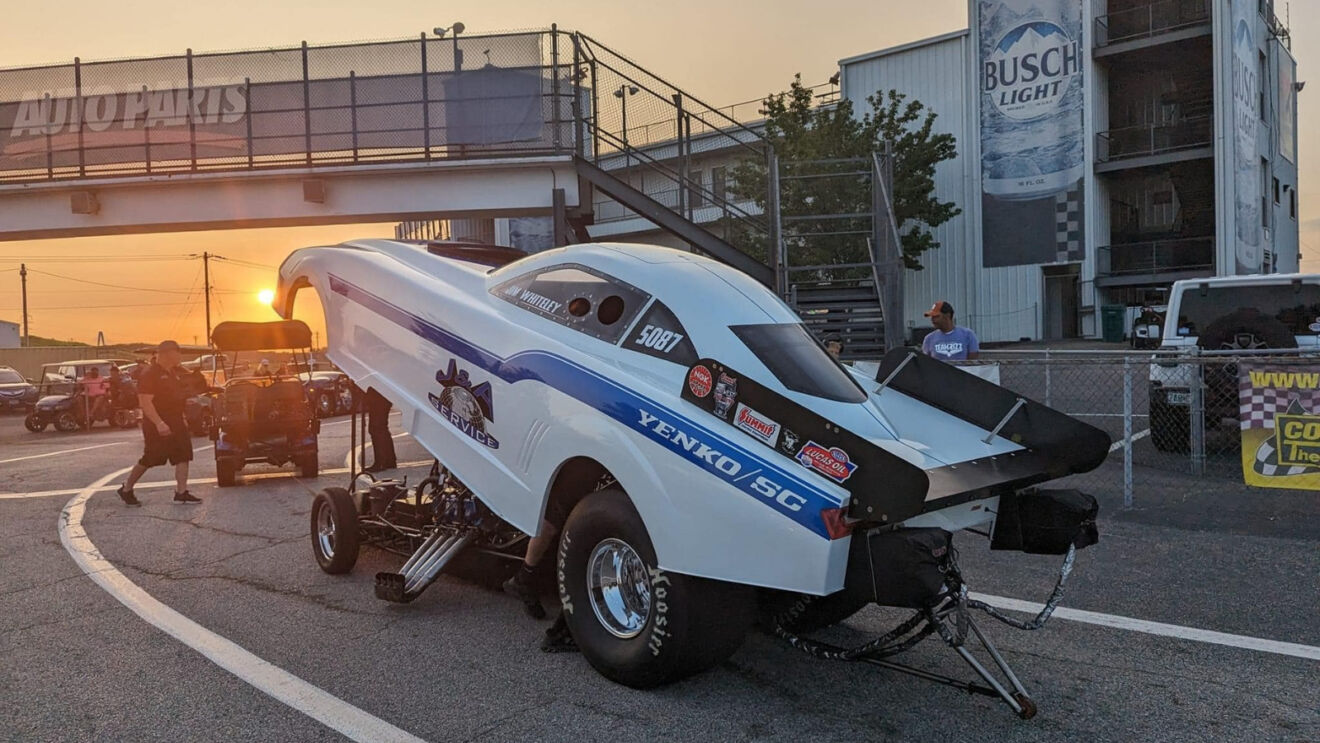 It was Steven's 3.62-second pass in his supercharged Camaro over Mark Micke's 3.66 E.T. that propelled him to the win. "We knew [Mark Micke] was going to be a threat," said Steven, after his teammate Brandon Snider faced the M&M Transmissions team on Friday during the July make-up race.
Additionally, Steven's father, Jim, was also successful in St. Louis, racing to his first MWDRS J&A Service Funny Car win. Phil Esz, who returned to competition, marked his comeback by claiming the top qualifier spot with a 3.633 E.T. However, the final saw Jim Whiteley triumph over Steve Macklyn.
"Qualifying was no different than normal," Steven continued. "Pressure was down, and we had just runnered-up, so the team's morale was up. We made some solid hits and ended up being No. 2 on the sheet."
Steven had elected to skip the final qualifying round to turn their attention to the YNOT Funny Car teams.
"We runnered-up in the championship last year and had several races where our car was fast enough to win but something always came along a bit us," Steven continued. "All the hard work the team has put in finally paid off I am so happy for the team. It's a huge relief for us. I think this will create some momentum that we can build off of."
On sharing the podium with his father, Jim, Steven said, "Years ago I won an NHRA National in Gainesville, Florida. That weekend my mom also won. It was a special moment for the family.
"Now we can say we both won the same race. It's very cool to share with both my parents. St. Louis has always been a special track to me and it feels great to grab a victory there."