RACERSCLUB, a lifestyle brand created by racers for racers, officially launches today, announced by Wes Buck, Founder and Editorial Director of Drag Illustrated. The new line of merchandise combines vision, style and functionality for those that demand more performance and fashion out of their apparel.
"Racing is more than a sport; it's a way of life," said Buck. "It's a community that I've been a part of since before I was born. Yet, I've always felt a void when it came to apparel that truly represented this unique tribe. That's why I created RACERSCLUB, a brand that embodies the spirit, the passion, and the unity of the racing community. This group of people need a rallying cry. That's RACERSCLUB – a rallying cry and galvanizing force for racing. I's a symbol of our shared love for this sport – the people, the places, the machines, and the moments."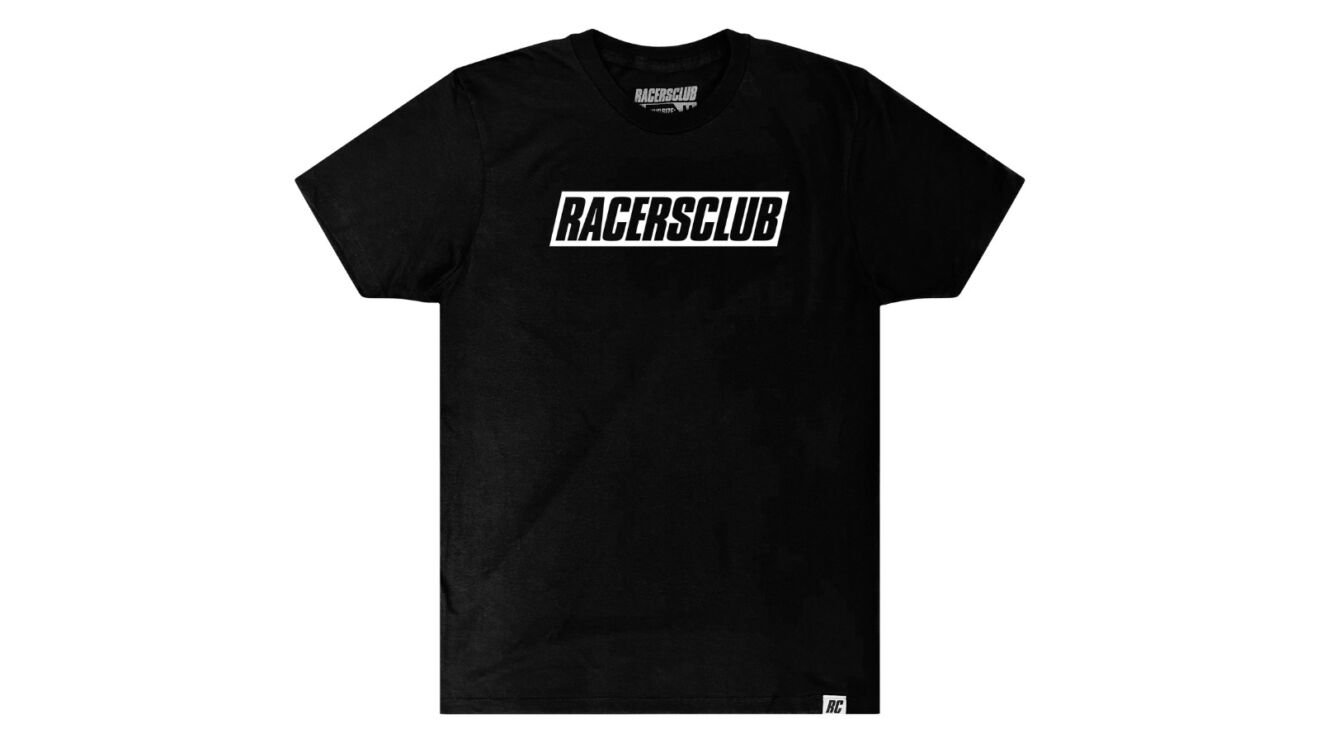 Buck wanted to capture the brand's specific essence and stand out in the apparel industry.
"RACERSCLUB is not just a brand, it's a community and a set of beliefs," Buck continued. "It's for the people chasing the dream, spending money they don't have and time better used elsewhere in pursuit of a few thousandths of a second, some more horsepower, another final round. It's people living life wide open. People I consider family, and people that I believe deserve a mainstream brand to rally around."
The premier product line will be on a first-come, first-purchase basis, creating a demand for the exclusive brand.
"Our initial 'Members Only' collection is a testament to our commitment to exclusivity and quality," Buck said. "Each piece, from our premium tees to our snapback hats and lanyards, is a badge of honor for those in the racing community. And once they're gone, they're gone. We're dedicated to keeping RACERSCLUB as unique and exclusive as the community it represents."
Buck's ambition for RACERSCLUB is to build on the community he's established in drag racing.
"There's nothing I'm more passionate about than bringing like-minded, passionate people together and RACERSCLUB represents an opportunity to do that at scale," concluded Buck. "We're kicking things off with a comprehensive advertising campaign and partnerships with key influencers in the racing world. But this is just the beginning. We're committed to fostering growth and enthusiasm within the racing community, and we have plans to partner with race tracks, teams, and series to further cement our commitment to this unique group of people."
To learn more and purchase RACERSCLUB merchandise, visit WWW.RACERS.CLUB