After what seemed like a never-ending struggle with our cars at the beginning of the year has turned around to be an exciting season. Since my last blog, we have competed in three NHRA events plus the Jegs Allstars race. So far, we have done 12 races with our two-car team and it looks like we are heading into our second half of the season (13 races left) on the right foot.
You can read about our latest race win here, where we dominated at Tulsa Raceway Park and ended with both Meyer Sisters racing in the finals. With this win, I have been bumped into first for the Lucas Oil Drag Racing Series National and Regional points, but I'm not as focused on the points chase this year. I'm focusing on having fun and spending quality time at the track with my team.
Our next event will be at Norwalk, Ohio, for the NHRA Summit Nationals with Justin Ashley and I driving. We have some exciting plans for next week, including a display with my dragster at the Menards store in Sandusky, Ohio. We have a lot of fun at these displays giving out samples of Celsius drinks, taking pictures with the shoppers, and inviting everyone to come check us out at the drag strip. This promotion is a great way to get advertisement for your team and your sponsors with a new audience in person, and if anyone would like some direction as to how to set up a display with a retail store, I'd be happy to help out.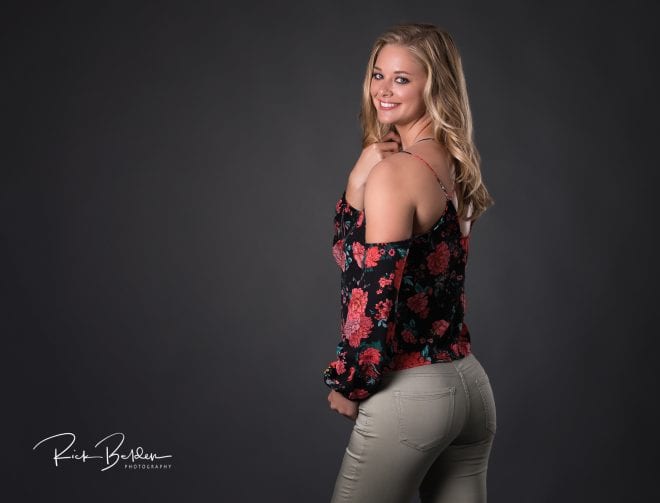 After the race in Norwalk I will have quite a big break from racing, and I want to focus on building the foundation for the next steps in my career. With my 4-week break I will be spending my time at home, as well as taking a vacation to visit the lovely mountains in Colorado to scout for Elk hunting locations. My goals are to establish my graphic design/marketing business and get my online portfolio published, practice for my first Tough Mudder event in August, read and finish two personal development books, and begin a 90-day plan to complete a project at the family business, Meyer Truck Center.
What are some of your summer goals? Since turning 25 I have already crossed off a few items on my bucket list and will continue to focus on improving my life physically and mentally.
Megan Meyer is the driver of the NGK Spark Plugs/Meyer Truck Center/WELD Racing A/Fuel Dragster in the NHRA Lucas Oil Drag Racing Series. Follow Megan on Facebook, Twitter and Instagram.
This DRAG ILLUSTRATED Driver Blog is presented by WELD Racing. Follow WELD Racing on Facebook, Twitter and Instagram, and visit them online at www.WELDWheels.com.