Dave Brzozowski has been named Motorsports Manager, overseeing all motorsports-related projects and opportunities for Wilwood Disc Brakes.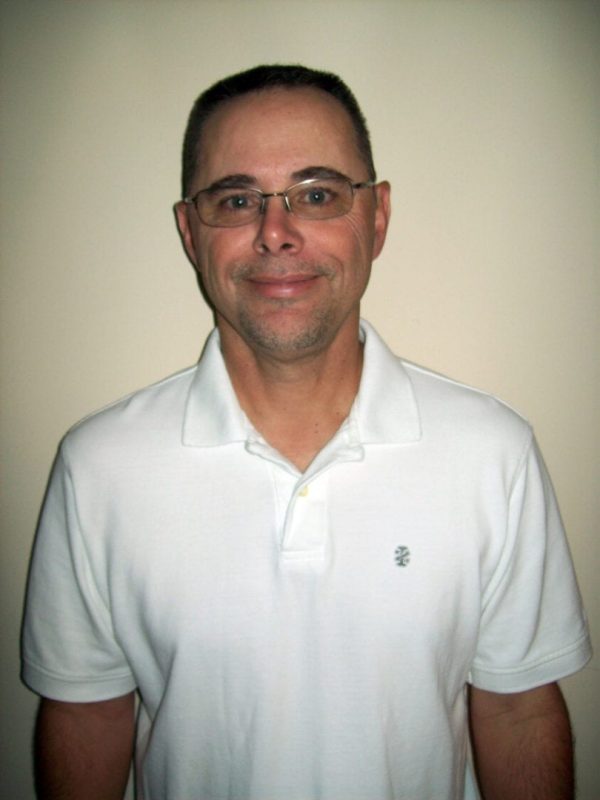 Before joining Wilwood in 2012, Brzozowski spent more than three decades in various roles within
pavement and dirt series including USAC, World of Outlaws, CART, Champ Car and IRL. In his new role, Brzozowski will work with race teams and internal staff to gather important feedback from each racing market. He will also provide on-site support at races throughout the season.
"Dave has always been an important part of the motorsports team at Wilwood," said Steve Cornelius, Director of Sales and Marketing at Wilwood. "The relationships he's created and the important insight he gathers has become vital to delivering the right components to each racing market."