Nationally ranked third in the Lucas Oil Drag Racing Series, NHRA Top Alcohol Dragster driver, Megan Meyer has added Celsius Holdings Inc. as a sponsor partner for upcoming races. As part of the sponsorship, Megan will be making appearances at Menards locations, signing autographs, and sampling Celsius products to Menards consumers. Megan will be appearing at Menards stores surrounding NHRA National Events in Topeka, KS, Joliet, IL, Norwalk, OH, and Indianapolis, IN. The appearance at the Topeka store will be on Thursday, May 17, from 4:00 to 6:00 PM.
"Celsius Holdings Inc., parent company for CELSIUS Fitness Drinks, is thrilled to launch a new relationship with Menards and Megan Meyer" says Robbie Kotkosky, Vice President of National Accounts.
Meyer boasts an impressive NHRA track record, earning her first Lucas Oil Drag Racing Series Central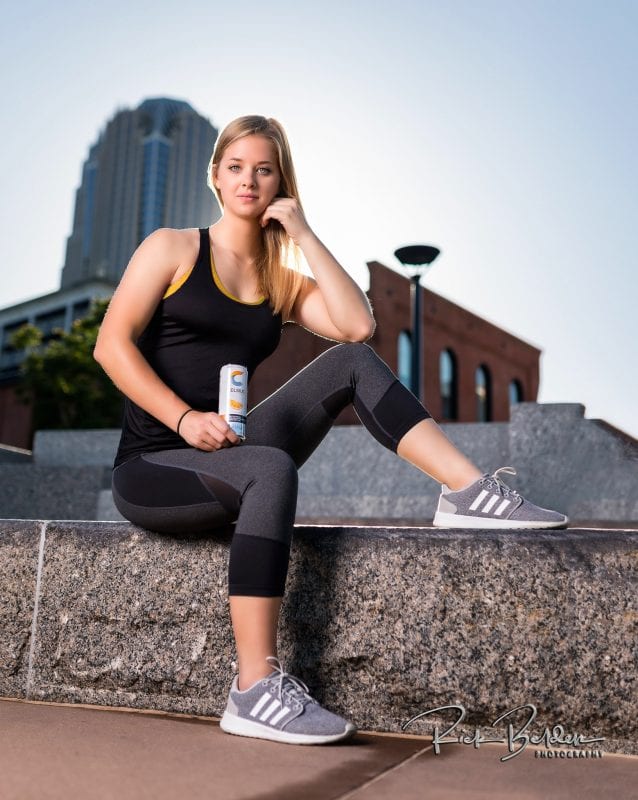 Region Championship in 2017. She has a top elapsed time of 5.15 seconds, with her fastest speed at 283 MPH in the quarter-mile; she is currently the fastest female in Top Alcohol Dragster. Meyer recently won her first event of the 2018 race season at zMAX Dragway in Concord, NC and has been the number one qualifier at half of her races thus far.
"I am more than excited to partner with Celsius and Menards! Celsius is a great tasting product and a fantastic brand" said Meyer. "I put the same amount of work in to my body to keep it fit as I do our car, and Celsius is a perfect companion to our preparation each day to win a championship."
Meyer's Top Alcohol Dragster will sport the Celsius and Celsius HEAT branding on the side of her injected-nitro machine. Meyer's younger sister, Rachel Meyer, will be competing beside Megan in the Top Alcohol Dragster ranks at the NHRA National Event in Topeka and will also sport the Celsius Energy Drink logo.