This past weekend, Brad McBride Racing made their Professional Drag Racers Association debut as they attended the Red Line Oil Carolina Nationals at the famed Darlington Dragway. McBride entered his 1963 Volkswagen Fastback in the ultra competitive class of Super Street, and after Friday's qualifying found himself in the No. 9 position.
"It really is a great opportunity to race here in the PDRA," says McBride as he has been working hard to make his debut.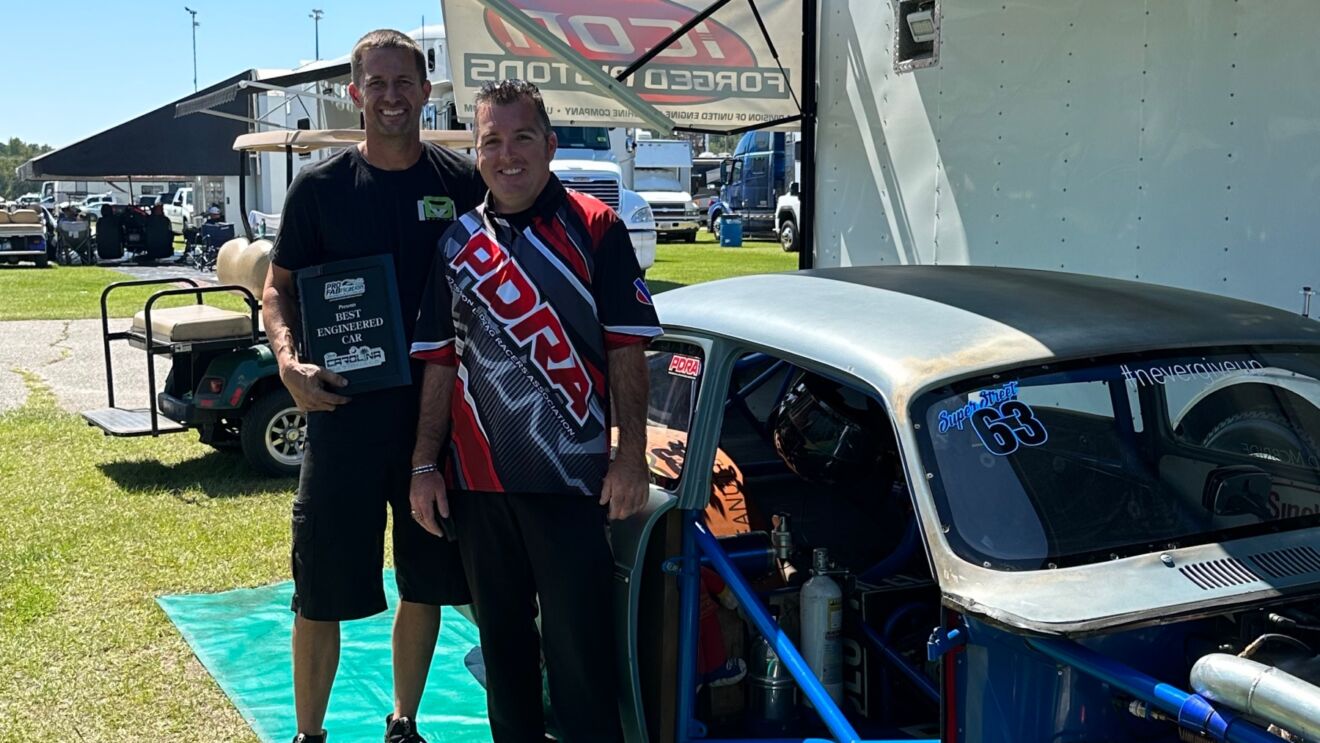 On Saturday, race day, McBride was surprised when he was told that he was awarded the Best Engineered Race Car on the property. "These are high-caliber teams here. It is a true honor to be recognized with this award."
The good vibes continued into the race as in the first round of eliminations McBride took down top contender Kait Quartuccio with a .008 reaction time and his best run of the weekend, 132mph in 5.14 seconds.
"As I crossed the finish line, I was thinking, 'Is this really happening?" says McBride. He went on to defeat David Knight and Blake Denton and found his way into the finals against No. 1 qualifier, Derek Mota. Unfortunately, McBride hurt the transmission in the semifinals and after a valid attempt, was unable to make the call. "It was heartbreaking to make it to the finals and not be able to finish the job. We worked hard to get it fixed but just came up short."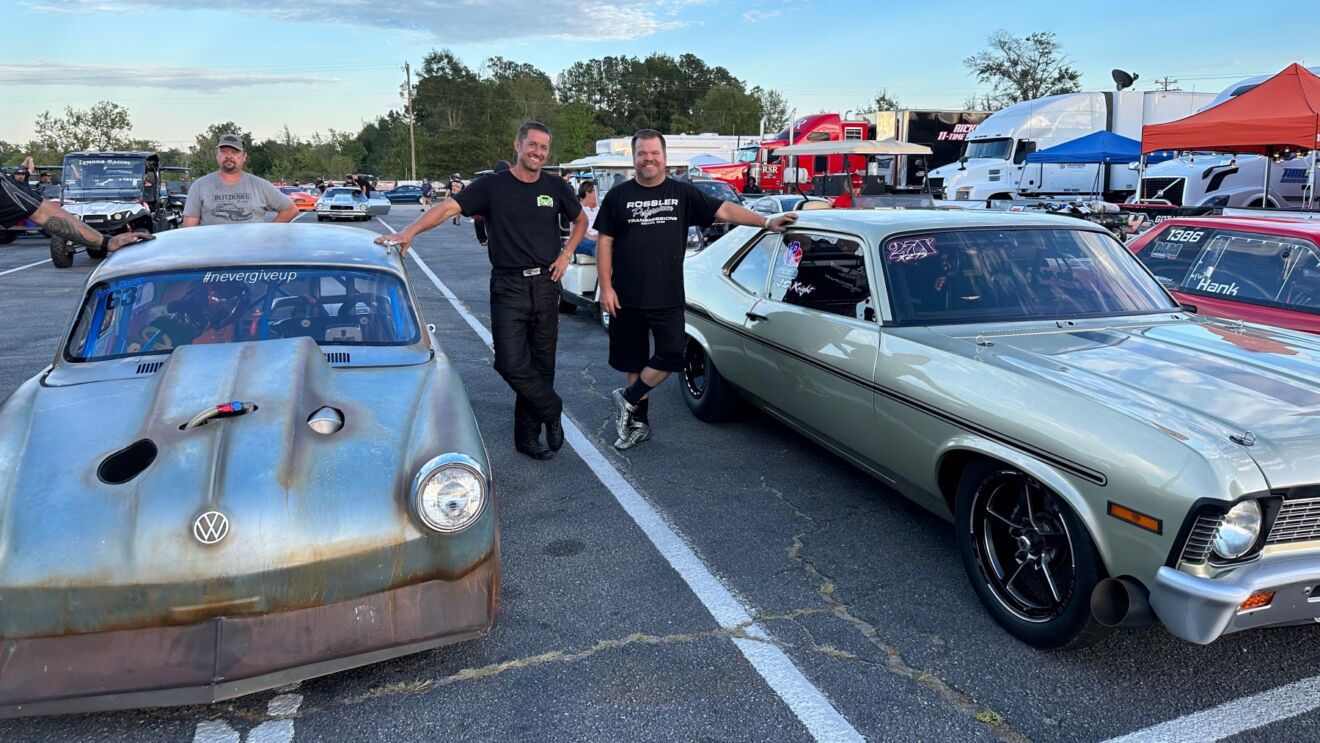 McBride says his debut was better than he could have expected. "You just don't know what to expect. I tell people I am a small fish jumping into a big pond. This was a huge weekend for us."
McBride hopes to continue the success this week as he heads to zMAX Dragway in Charlotte, NC to compete in NHRA 's Top Alcohol Dragster class. You can follow along on Instagram-Brad McBride Racing or FB-Brad McBride.