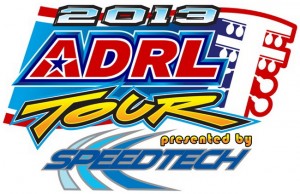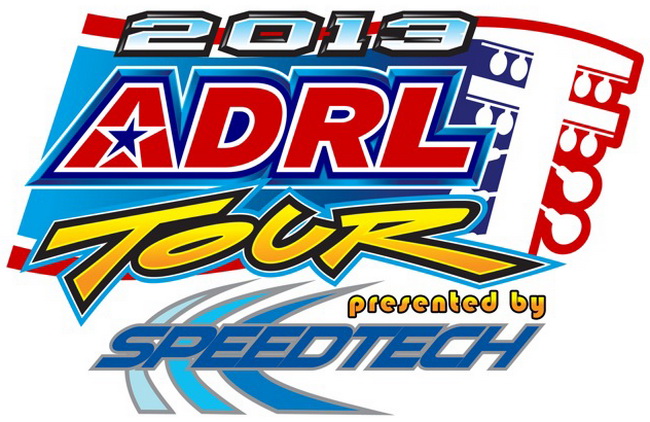 Officials from the American Drag Racing League (ADRL) announced earlier this week that online event pre-registration is open for all 2013 ADRL tour events.
"Our team has worked very hard to simplify and streamline the entire online event pre-registration process," said ADRL CEO Jessica Nowling. "Since reacquiring the company many of our competitors expressed their desire for a more efficient online pre-registration process. We have worked hard to provide them with just that and believe that they will be pleased with the results."
Perhaps the most significant change is that neither racers nor crew members will be required to have individual ADRL memberships. Each race team will pay a flat competitors fee depending upon which class they intend to compete in. Their competitor packet, which will include everything that they will need to compete, will then be mailed directly to them as long as they pre-register at least 14 days prior to any event. Anyone who pre-registers after the 14-day cutoff will be able to pick up their competitor packet at the gate when they arrive at the event.
Pre-registration is required for anyone wanting to compete in the 2013 ADRL tour. ADRL competitors may pre-register online at http://adrl.cloverpad.org/pre-registration. Online pre-registration will close at 5:00 p.m. CST on the Monday prior to each event. Anyone who plans on competing and has not pre-registered by this time can call toll free to 855-660-2375 to do so no later than 5:00 p.m. CST on the Wednesday prior to each event.
The Top Sportsman and Top Dragster classes will be limited to 50 entries at each event. The Pro Junior Dragster and Top Junior Dragster classes will be limited to 32 entries at each event. As a result, competitors in these classes are encouraged to pre-register for the events that they desire to compete in as soon as possible.
The 2013 ADRL Tour presented by Speedtech kicks off Mar. 9-10, with Dragpalooza IX at Rockingham Dragway in North Carolina.