This past weekend nestled between two cornfields, Wagler Motorsports Park hosted an adrenaline-fueled hub of action. The 4th annual Fall Nationals event featured a staggering $50,000 in payouts. Diesel-powered vehicles came from all over the country, pushing the limits and captivating audiences throughout the weekend.
The excitement began during Thursday's Testing when several Diesel Powered dragsters showcased their potential, clocking astonishing 4-second passes, providing a tantalizing preview of what lay ahead.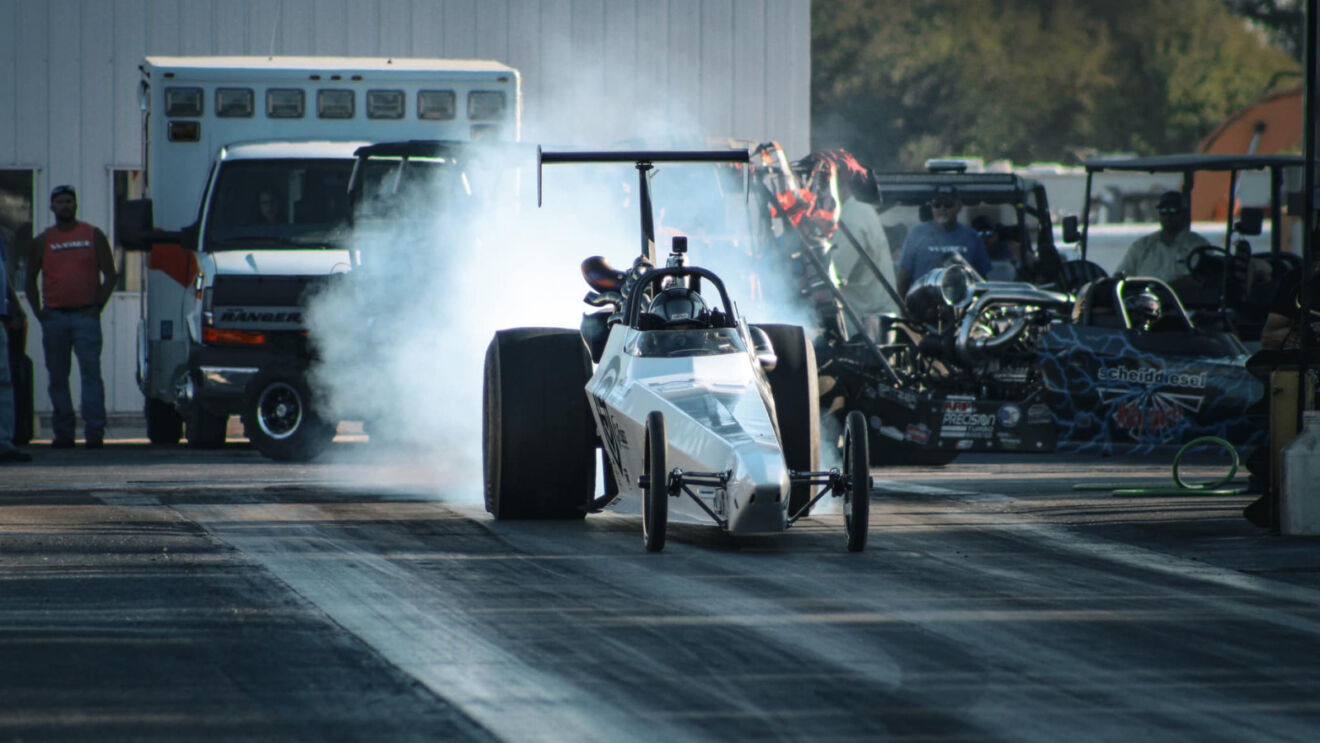 On Friday, the spotlight shone on Michael Cordova, who hails from Bowling Green, Kentucky. Although new to the series, Cordova was no stranger to the diesel industry. Having previously reset the dragster record with a blistering 3.95-second run at 187 mph, he was determined to push the boundaries further. In a scorching Saturday afternoon session, amidst the blazing heat, Cordova staged his car, the green light flashed, and in a thunderous boom, he achieved a record-breaking 3.87-second run at a blistering 191 mph, shattering his previous record. This remarkable feat also earned him the prestigious title of the Fastest Diesel-Powered Vehicle in the world.
But the weekend's record-breaking streak didn't end there. Justin Zeigler, representing Louisville, Ohio, arrived with the intent to rewrite history in the Pro Street Class. On a crisp Friday night, with ideal track conditions and perfect air temperature, Zeigler delivered a jaw-dropping performance, obliterating the existing record with an astonishing 4.74-second run in the eighth mile, surpassing the previous record of 4.82 seconds. This triumphant achievement also secured the season championship for the Zeigler Team.
Wagler Motorsports Park, situated on 200 acres, is more than just a small-time track in southern Indiana. Its versatile facilities cater to a wide range of events, including eighth-mile racing, sled pulls, dirt drag racing, motocross racing, mud bogs, burnout pads, and more.