The anticipation is mounting as the NHRA Thunder Valley Nationals makes its return to Bristol Dragway. Among the roster of competitors ready to tackle the challenges is Tim Wilkerson, a seasoned drag racing veteran. Building on his impressive performance in Chicago, Wilkerson is gearing up for an exhilarating showdown at this historic venue.
Last year's Thunder Valley Nationals saw Wilkerson make an impressive run to the event finals, narrowly missing out on the victory in a hard-fought battle against Ron Capps. Reflecting on that intense matchup, Wilkerson is determined to leave nothing to chance in his upcoming race. "Not that I wanted to leave Epping without having completed the race, but I'm happy we won't have to wait long to get another crack at it, and Bristol is a great place to do that," shared Wilkerson.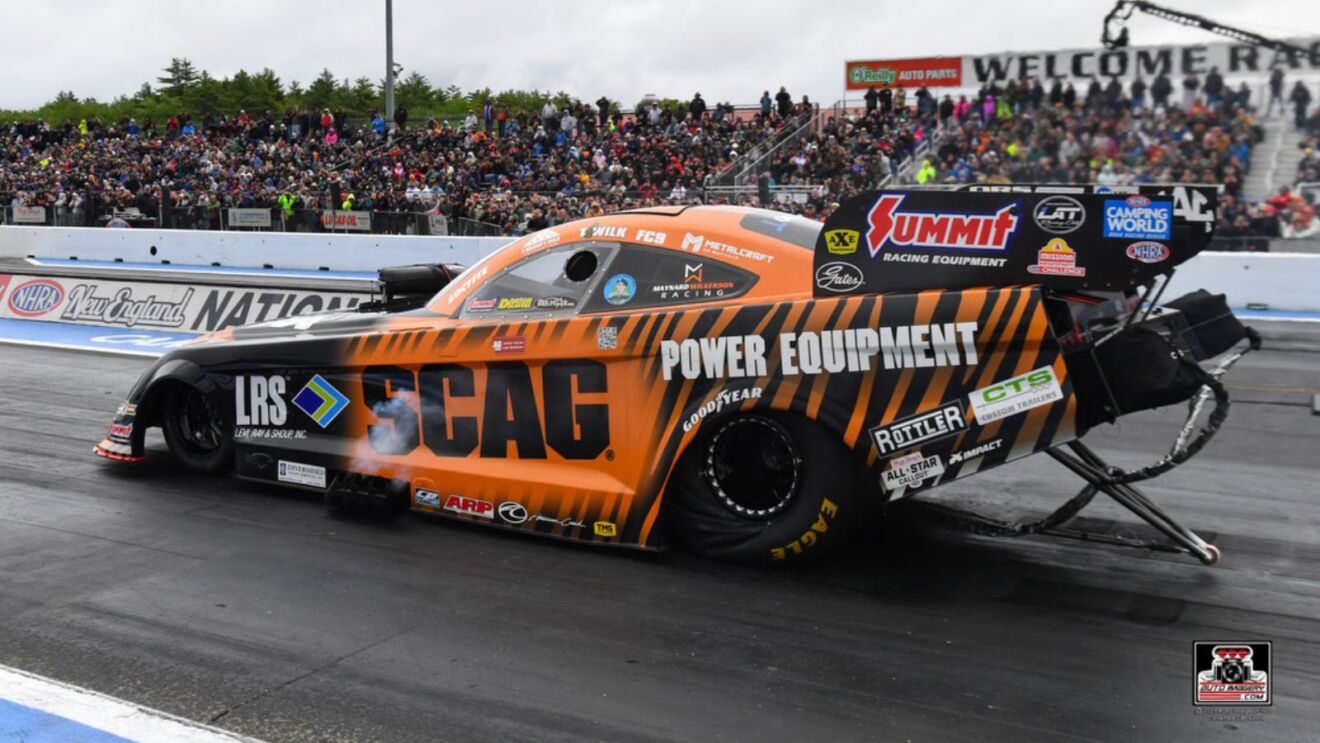 Wilkerson's journey to the finals in Bristol demanded top-notch performance throughout the competition. Securing the second qualifying position, he showcased his skill by triumphing over formidable opponents such as Jack Wyatt, Chad Green, and John Force. A particularly exhilarating moment came in the semi-finals when Wilkerson defeated Force, setting the stage for an epic round with Capps.
With an unconventional double race format ahead, Wilkerson embraces the challenge with enthusiasm. "I kind of like when we get curveballs thrown at us like we will this weekend with having a double race. I think it'll be fun. I tend to do well in Bristol, we went to the finals there last year, and hopefully, that'll continue this weekend," Wilkerson explained. His positive outlook, combined with his past success in Bristol, positions him as a strong contender for the upcoming race.
Drawing on his previous achievements at the Thunder Valley Nationals, Wilkerson exudes confidence in his abilities. "I've historically performed well in Bristol, reaching the finals last year. I hope to continue that momentum this weekend," he expressed optimistically. As he prepares to face off against John Force in the first round of the make-up NHRA New England Nationals, Wilkerson's main goal is to put on a captivating show for passionate drag racing fans.