With the simple instruction of "you better make 'em fast," elite car builders Joey Riley and Rory Roberts are hard at work constructing Car No.1 of a limited number of high-performance Chevrolet Nova hot rods honoring drag racing icon Shirley Muldowney.
With the first of 25 "Cha Cha" Novas scheduled to be officially unveiled at the 2024 SEMA Show, Riley, Roberts and Muldowney have advanced well past the drawing board stage on this historic project. On May 12, the four-time world champion will by on hand to add her signature to the actual glovebox cover of the initial special-edition, 1,000-horsepower hot rod at Riley Performance and Restoration headquarters in Gainesville, Texas.
"I am so excited about these cars, and I can't wait to see what the boys have been up to over there in Texas," Muldowney said. "When I first fell in love with cars as a young girl, the whole thing was about cruising the streets and challenging the other hot-rodders to a race. That's how it all began back in the '50s and '60s.
"I couldn't have even imagined a car like these Nova's are going to be. You're talking about the coolest and fastest street car you could ever dream up. I'm really impressed by the effort that's being put into this entire project. It's quite a deal for them to do something like this in my honor. I'm blown away!"
Riley and Roberts rose to prominence while working together with legendary auto designer and racecar driver Carroll Shelby, constructing the continuation cars bearing Shelby's name. Since opening their own shop in 2008, Riley and Roberts' various builds have been highlighted on a myriad of TV shows, magazine covers, high-dollar auctions and prestigious car shows around the country.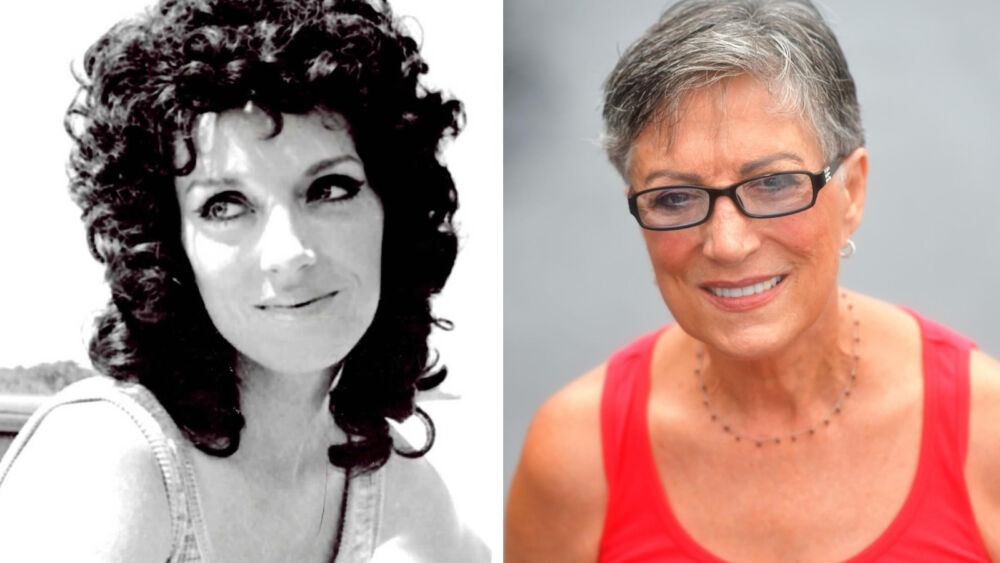 "We're doing this for the millions of fans who, like us, grew up admiring and rooting for Shirley Muldowney," Roberts said. "These will be very extreme, street-legal racecars that are absolutely jam-packed with custom features saluting Shirley's incredible career.
"We are thinking the popularity of these cars may surpass every other tribute car we've ever made, and possibly more than any other tribute car ever produced. It's pretty rare to have a hot rod appeal to both men and women in equal measure, but just like Shirley herself, we think that's exactly the reaction we'll get."
A member of multiple Halls of Fame, the "First Lady of Drag Racing" was the first woman to earn a license to compete in the National Hot Rod Association (NHRA), the first to drive a nitro-powered dragster, the first to win a national event and the first to win a world title in any form of motorsports. She went on to win four championships during her lengthy career and remains an inspiration to hundreds of female racers who followed in her trail-blazing footsteps.