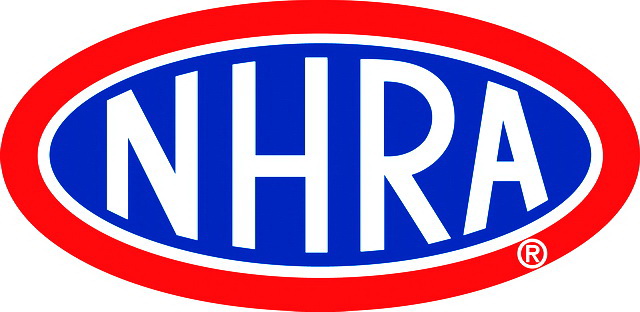 Geno Effler, a proven public relations executive in the automotive industry, has been named NHRA vice president of public relations and communications.
Effler will lead and create the strategic direction for corporate communications, media relations, and public relations for the world's largest motorsports sanctioning body and report directly to NHRA President Tom Compton.
"Geno's expertise in and knowledge of the automotive industry, including his strong relationships with key media, wide-ranging corporate communications background, and expertise in brand messaging will be a great addition to the NHRA team," said Compton. "Geno will lead our efforts to enhance and expand our current media and public relations initiatives to drive increased awareness of and attention to the sport."
Effler has extensive knowledge and valuable relationships within the automotive and motorsports industries, having spent the last seven years as vice president, corporate communications at Volvo Cars of North America. For two decades prior to that, Effler served in public relations, corporate communications, and brand communications roles for some of the biggest automotive manufacturers in the world, including Aston Martin North America, Mercedes-Benz USA, and Kia Motors America. He played an integral role in both Aston Martin's and Kia's motorsports activities. At Aston Martin, he spearheaded the public relations efforts for the company's participation in the American Le Mans Series and while at Kia Motors America directed the manufacturer's motorsports programs in SCCA PRO Rally and SCORE Off-Road Racing.
"I'm eager to broaden the awareness of NHRA and share its stories with audiences in and out of motorsports," said Effler. "This sport is exciting and captures people's attention like no other. I can't wait to work alongside Tom and the team at NHRA to build and grow this great sport."
Effler started his public relations career in the sports industry, working with the Los Angeles Rams and later the Oakland Invaders of the USFL. His career includes time at the public relations agency Hill & Knowlton, serving as a group supervisor in the automotive practice.
(Photo courtesy NHRA.com)