In a display of resilience and performance, Drag Illustrated's 30 Under 30 alum Ida Zetterström clinched the Top Fuel victory at the FIA European Drag Racing Championships' Main Event held at the revered Santa Pod Raceway, north of London, England. The event, a cornerstone of the European drag racing calendar, saw Zetterström and her team overcoming early challenges to capture an emphatic win.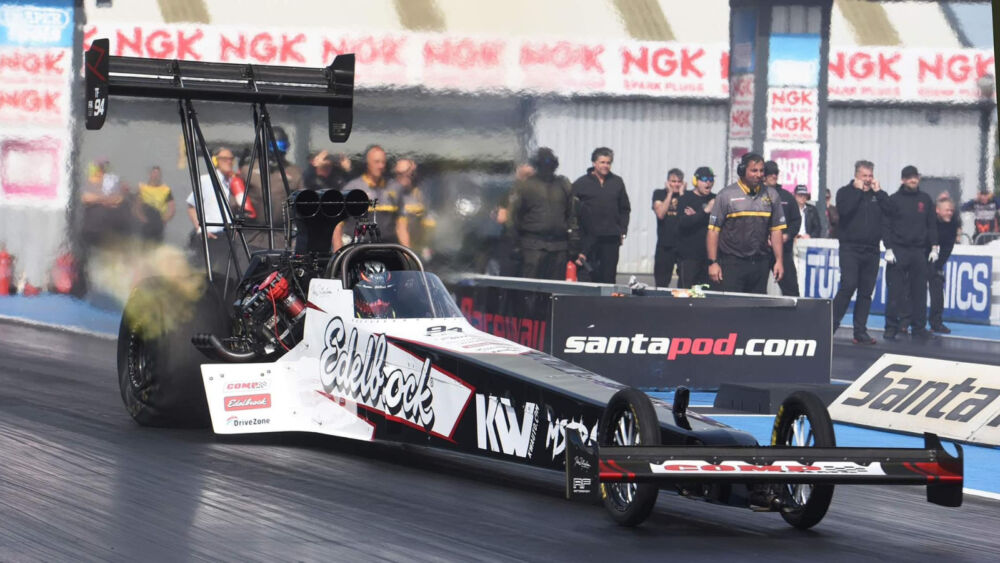 "This win and these records were huge for us," Zetterström began, reflecting on her team's performance. "We have been struggling with getting down the track since the end of last season and we were still struggling for both qualifiers on Saturday, but finally got back to form on Sunday and ended up as second qualifiers on a 3.84."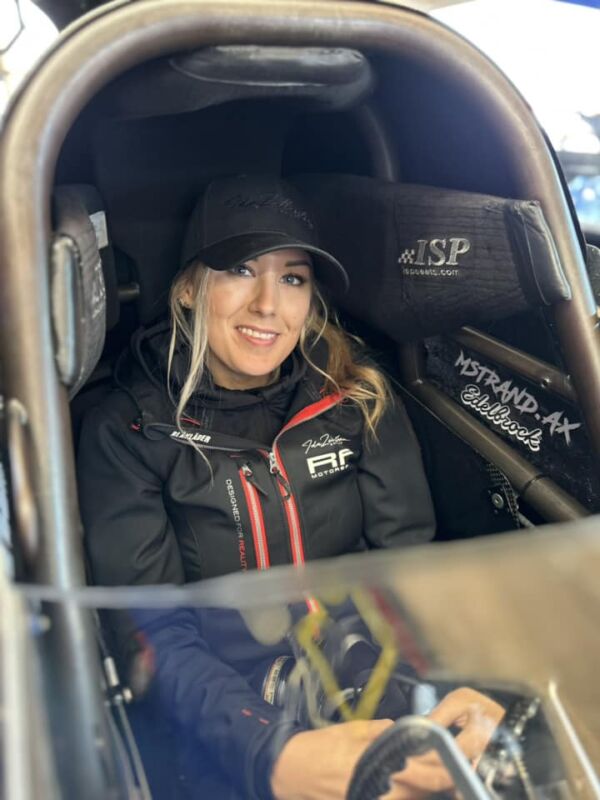 Zetterström's RF Motorsport team, which has been working tirelessly to get their Top Fuel Dragster to meet their lofty expectations, made significant strides throughout the Main Event. The team's diligent effort was rewarded with an exhilarating performance on the final day, setting the low elapsed time (ET) of the event in the first elimination run with a 3.805.
The triumph didn't end there. The Swedish drag racer continued to push the envelope, setting a new European ET record in the semifinals against Jndia Erbacher with a blistering 3.773-second blast. Along with the ET record, Zetterström's team set a new European speed record of 321.01 and 288.3mph at the eighth-mile, before sealing the win with a 3.803 in the final round.
"Our team has done such tremendous work getting this car back to where we want it to be," she emphasized. "Even after struggling for a good while, everyone just kept their head down and worked harder than ever, and it definitely showed by the end of this weekend. Our team owner and tuner, Rune Fjeld, is a true wizard."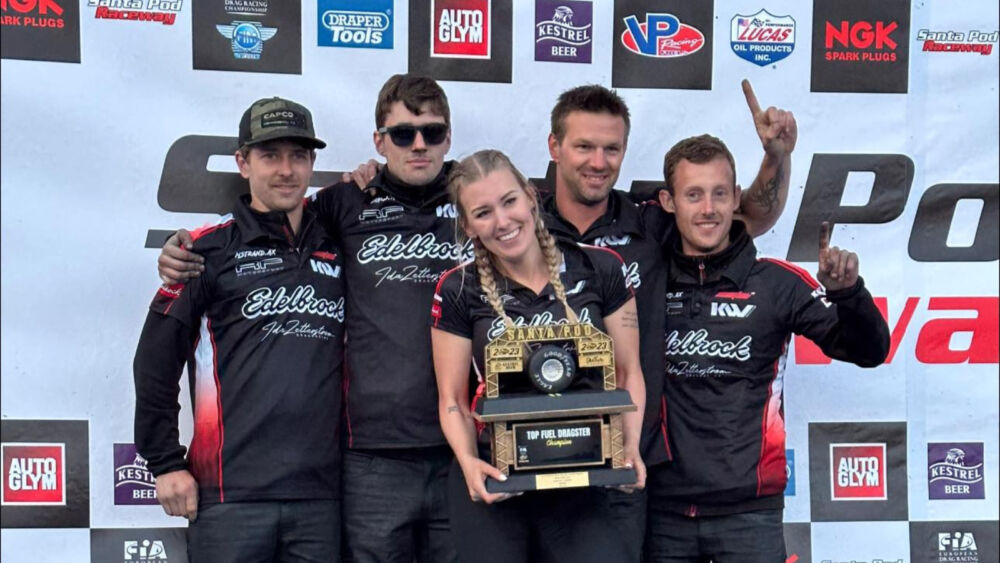 Zetterström was also quick to acknowledge her efficient and dedicated crew, including Luke Shakeshaft, Kim Hilander, Harry Gibson, Jon Grannon, and additional assistance from Mark Turner over the weekend. "I have a small team of four guys that work with Rune and we still turn it around flawlessly in no time. This weekend we also got some extra hands from Mark Turner and it's been very appreciated."
With this victory under their belts, Zetterström and her team look ahead to the next round of the FIA European Drag Racing Championships, scheduled for June 16-18 at Tierp Arena in Stockholm, Sweden. After a successful outing at the Main Event, the team is poised to carry this momentum into the upcoming event, as they continue to set the pace in the Top Fuel Dragster class.